SPIK SZMA is an expert in automation of hazardous industrial facilities applying the risk-based approach to their design, implementation and start-up.
The company was founded in 1961 – at the peak of the process control instruments development and widespread introduction of automation to the industry. For more than 60 years SPIK SZMA specialists have gained unique experience in industrial automation and continue to improve their skills in the field of instrumentation and automated process control systems implementation and modernization at chemically hazardous, fire-hazardous and highly explosive plants.
Our mission is to use the best available technologies effectively in order to ensure the reliability and safety of hazardous production facilities. Providing its own technological and scientific developments and products as well as an integrated approach to solving problems, SPIK SZMA is capable to implement projects of any scale and complexity.
Services
SPIK SZMA delivers customer value by providing a full range of automation services (project design, start-up, commissioning, maintenance and training).
Control Systems Integration
Business Requirements Specification
Site, Project, Control Systems Audits
Detailed Technical Requirements for System Architecture, Hardware and Software Specification
Detailed Engineering Design, Drawings and Documentation
Programming, Logic, HMI and Reporting Software Development
Project Execution: Cabinets and Panels Assembly, System Commissioning and Testing
Operators and Technical Support Staff Training
Maintenance and Post-Project Support
Safety Instrumented Systems (SIS)
Process Hazards Analysis (HAZOP)
Level of Protection Analysis (LOPA), SIL Selection
Process Safety Requirement Specification (SRS) Development
Safety Instrumented System Conceptual Design
Equipment and Architecture Selection
SIL Calculation and Justification
SIS Detailed Design and Implementation
SIS Maintenance
Control Cabinets Assembly Plant
Verified by vendors
Accredited by customers
2400 sq.m. assembly shop
Design Department
Service Center
Spare Parts Warehouse
VFD and Electrical Equipment Testing Bench
Training Center
SPIK SZMA long-term experience relating to process control systems
Teachers are the Company's leading experts
Analysis of common design errors
Analysis of current issues and assistance in solving specific customer problems
Professional development certificates
Products
ARBITR – a software system for reliability and safety modeling and calculation at safety-critical facilities.
ICSS ARBITR – a full-scale distributed control system for continuous technological processes (integrated control and safety system).
ARBITR.HISTORIAN – a real-time database designed to collect, store and display time series data with high performance.
DELTA-SI – a software system for automated management of instruments and automation equipment at industrial facilities.
Contact Information
Phone/Fax: + 7-812-610-78-79
Post Address: BIRZHA Business Center, 26th line of Vasilievsky Island 15/2, St. Petersburg, Russian Federation, 199106
E-mail: info@szma.com

Our advantages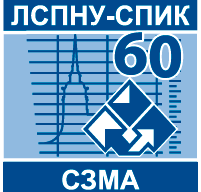 60+ years of cooperation with leading Russian and foreign enterprises, design and contractor organizations.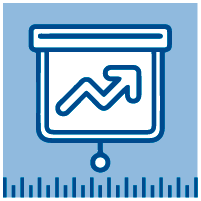 Reasoned decisions: risk-based approach to safety and economic efficiency.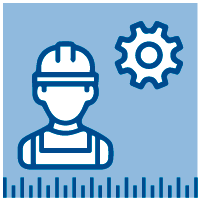 100+ highly qualified engineers.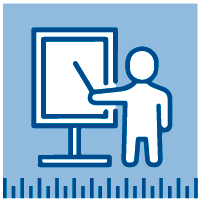 Certified training center.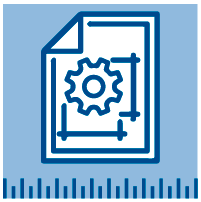 Ensuring compliance with industry regulatory requirements.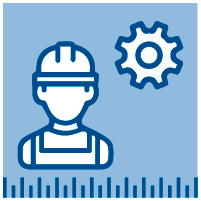 Assembly facility in St. Petersburg.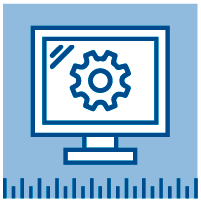 Digitalization: development of documentation using up-to-date CAD systems.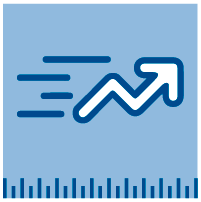 Speed: quick decision-making and prompt implementation at all project stages.